SaikouCon 2019 Guest Stars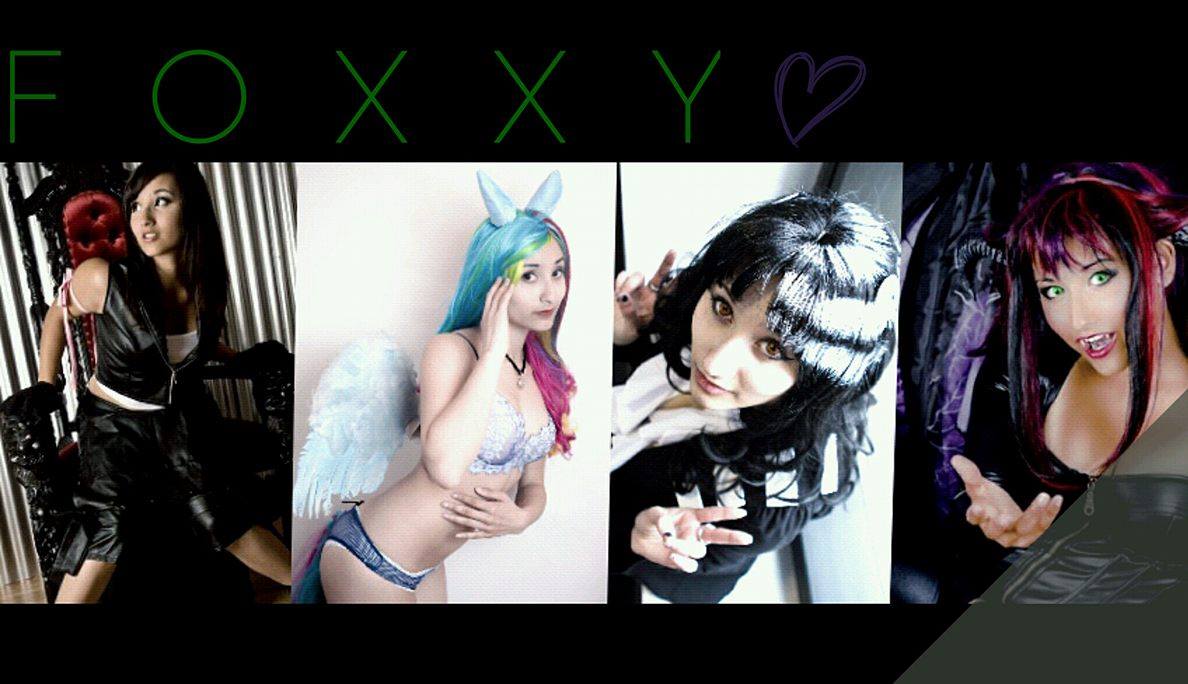 Foxxy has been an avid cosplayer since the age of 14 and began modeling at 16. Growing up she focused heavily on art, competing in art shows, and even taking extra classes outside of high school. Having spent time as a cosmetology major her creative abilities have given her the chance to create impromptu costumes on the fly.
As a proud Puerto Rican she became the founder of Cosplaying While Latino, a blog dedicated to show casing Latinx and Hispanic cosplayers. Representing her community is important to her and on her down time she encourages others to enjoy cosplay as much as she does by offering advice and personal online tutorials.
As head of business networking at 8 Bit Bakeshop she can stay active in the nerdy community she greatly adores when she isn't cosplaying. Her sculpting work has been seen on Good Morning America with a cake by the 8 Bit Bakeshop team and her promotional skills have helped them become quite popular at New York Comic-Con as one of their official cosplayers. Her art background allows her to help owner Hannah Maldonado create customs treats for their clients. She has has also been featured in We Rise Mag, has judged local contests in her area, been featured as a cosplay model at several runway cosplay shows and done booth work for other companies both inside and outside of the cosplay community. Her costumes and work with Cosplaying While Latino have gained her interviews with radio show It Came From The Radio and the Daily Dot as well as others.
As supporter of Extra Life she has organized events raising money for the Children's Hospital of Philadelphia using her love of video games as a catalyst for doing some good and getting her community involved.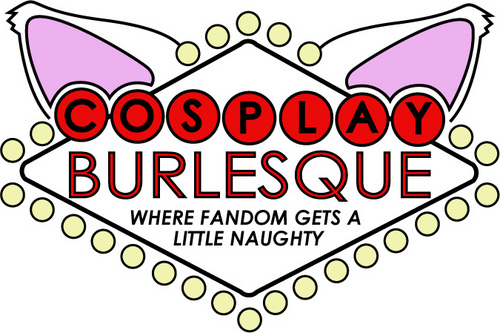 Cosplay Burlesque is the East Coast's premier burlesque troupe specializing in fandom and convention entertainment! Featuring a rotating cast of 30+ performers of all genders and orientations, Cosplay Burlesque has entertained audiences at over 40 events since 2008. We feature striptease artists, comedians, dancers, singers, sideshow, acrobats, & drag acts - all dressed as your favorite characters from TV, comics, movies, video games, and more!
Cosplay Burlesque was founded in early 2008 by Holly Ween (then Victoria Belmont). Holly felt that conventions had let their 'adult' offerings fall to the wayside as they worked to become more 'family friendly'. "I remember seeing Satoshi Kon's Perfect Blue at the first anime convention I attended. It was R-rated; you had to have ID to get in." says Holly. "Since then many cons have reoriented their programming to attract younger attendees, which is all well and good, but they haven't done much for the older crowd. I was hoping to add something new and different to the lineup."
Cosplaying for years, Holly saw the connection between the pageantry of cosplaying and the spectacle that is burlesque. She contacted Anime NEXT, a convention she had been staffing at for years prior, and asked them to take a chance on her pet project. Once the finer details had been hashed out, she collected a motley crew of performers, offered them a stage and a badge, and Cosplay Burlesque was born!